We Build Websites.
Create Audience.
Run Ads.
We help Small and Medium Enterprises (SMEs) in brand building, online presence and visual content.
Tap into our Marketing Experts
Tap into our talented web designers, and digital marketing experts all dedicated to making your brand successful by producing new leads and customers.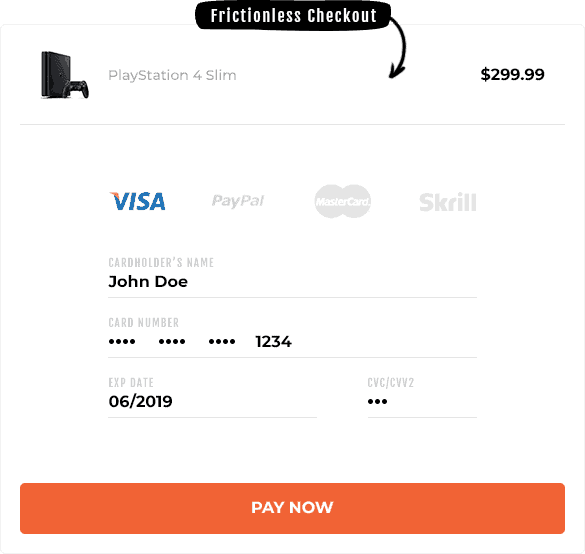 We Build E-Commerce Stores That Sells​.
Let customers pay online.
Diversifying where you sell online will help you attain new customers, especially as ecommerce becomes more competitive.
Let your customers pay you online with confidence! Our experts will help you from payment gateways to live-tracking integrations.
We Build Sales Funnel
That Converts.
Turn visitors to customers.
Sales funnels are important because it takes your customers on the journey of the buying process.
Proper sales funnels will turn website visitors into email subscribers, and email subscribers into customers or clients..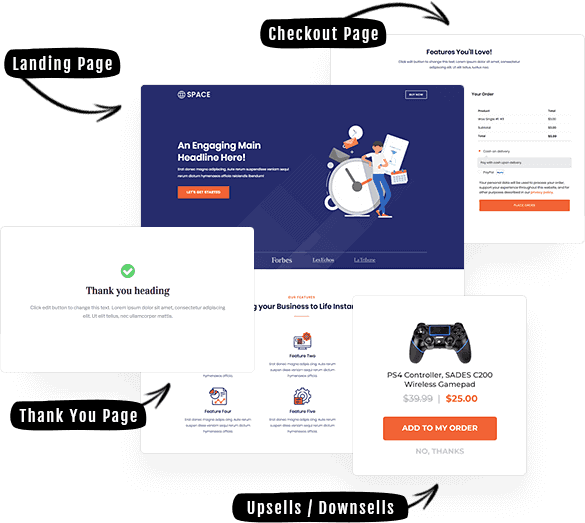 We Build Business Websites
That Raise Your Brand.
Receive online enquiries.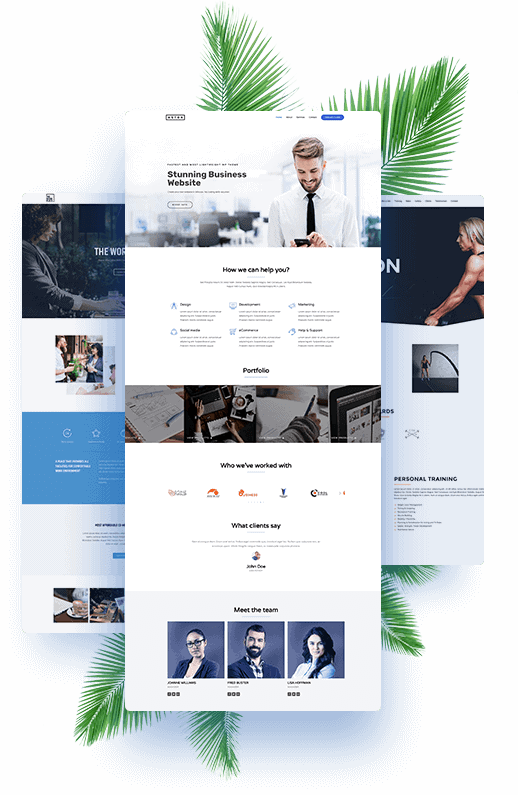 Develop your brand, get loyal customers, gain new insights and get creative with your own marketing.
Using the exact same proven formula to showcase your business the right way.
Capture your prospects and understand their query with your contact or lead forms.
A branded email does your marketing for you. Get a custom email address. @yourcompany.com
Allow visitors to explore your site and know your products or services easily.
Integrate Booking Forms, WhatsApp, Facebook or Instagram Live Feed in your website.
Thank you for choosing Webbo.
"We dive deep into your industry and make sure you will get results you need within your budget." – Webbo Company.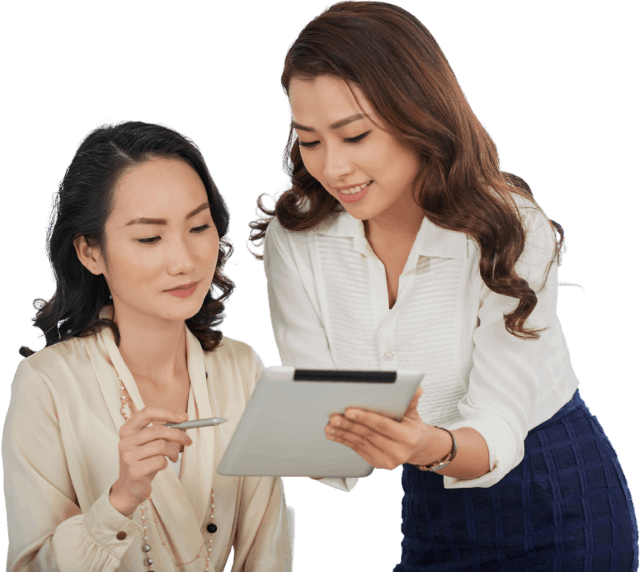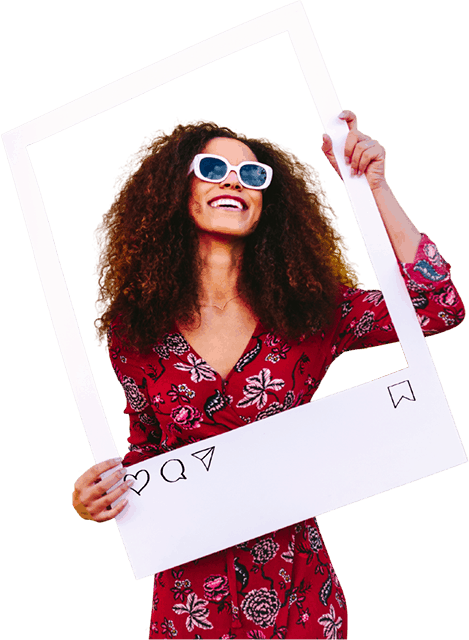 This helps us make sure you get the right answer as fast as possible.